Last week, Lewis Retail Centers began the first phase of construction on Adelanto Towne Center. The first phase includes two buildings totaling 10,000 SF and is expected to open Summer of 2023.  Poppy Express Wash and Poppy Fuel will occupy both new buildings providing much needed services in the area.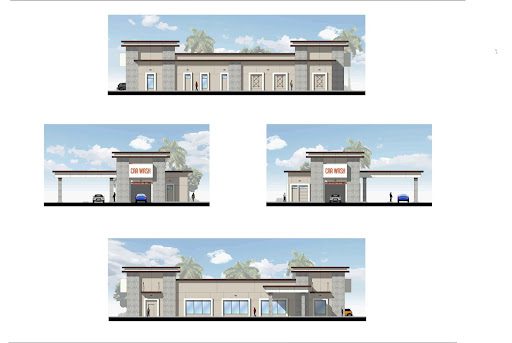 Phase one is just the beginning of what will ultimately be a 56,000 SF neighborhood center with a vibrant mix of tenants to serve the local community.  "This project is truly a collaboration between the City of Adelanto, its residents, and Mayor Reyes. We are excited to finally bring this project to life and to the community of Adelanto," said Ken Caron, Senior Vice President – Commercial Development.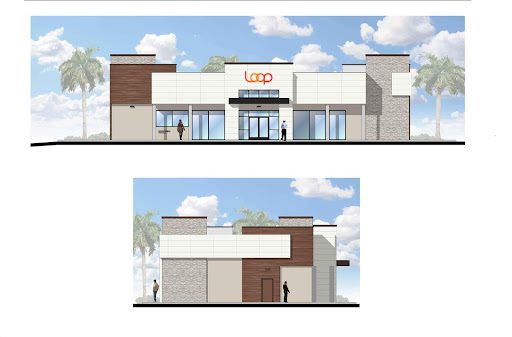 Thank you to everyone at the City of Adelanto and the Lewis Retail Centers team for your hard work and dedication in helping bring this project to fruition.